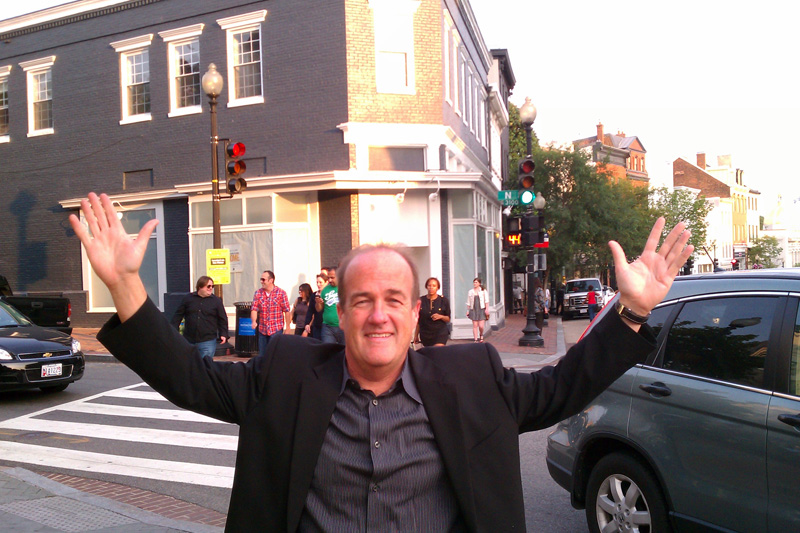 I was Born in Worcester MA (I'm still a Red Sox, Bruins, Patriots, Celtics Fan). I lived in Mass until I was 10 then we moved to Michigan. Our Family had Michigan Football tickets! I am still Univ of Michigan College fan. When I turned 15 we moved to Anchorage Alaska. I finished High School in Alaska playing Varsity Hockey winning State championship my Senior Year!
I went to College for three years in Flagstaff at N Arizona University. I transferred to Cal State Fullerton and graduated with a Marketing Degree.
In 1997 I began my Equipment Leasing/Financing career. By 2000 I had gravitated towards the Healthcare Industry. In 2003 I opened my office specializing in Financing for Dentists and Optometrists. I have successfully funded over 4000 loans for 1300 Medical Professionals. Every Equipment Supplier paid on time, every Contractor paid on time and every office opened ON TIME!!!
In 2012 I completed my MBA from Chapman University. I look forward to helping you realize your dream of owning your own Medical Practice.
PROFESSIONAL EXPERIENCE
PRESIDENT
Hart Funding (Joe Melican and Associates) - Irvine, CA

Directed all operations at this company that sells financing for equipment and practice acquisitions for MD's, dentists and optometrists nationwide. Negotiated exclusive contracts with vendors and manufacturers. Assisted clients with funding, acquisitions, expansions and debt consolidation. Added additional real estate financing including the funding for the purchase of buildings and loans for tenant improvements.
Prospected for new business by attending key industry trade shows throughout the year. Networked with optometry and dental schools to develop leads. Built relationships for funding with Stearns Bank, Conestoga Bank, Live Oak Bank, Opus Bank and East-West Bank. Utilized knowledge of each bank's criteria and guidelines for the underwriting process. (2003 to 2015)

Built company from zero at start-up to over $20 million in annual financing.
Achieved over 90% funding approval rate on submittals.
Served as a consultant to clients on budgeting, finance and operations. Conducted in-depth assessments of operations, competition and return on investment (ROI).
Clients included dentists, plastic surgeons, dermatologists, ophthalmologists, veterinarians and OB/GYN's nationwide.
Networked with major medical equipment manufacturers, including Henry Schein, Patterson Dental, Carl Zeiss, Nidek and Cynosure.
Interviewed, hired and trained operations and sales personnel.
EDUCATIONAL BACKGROUND
M.B.A. Degree
Chapman University - Orange, CA Graduated in 2012 with a 3.7 GPA
Classes Included:
Project Management
Management in a Global Environment
Statistics
Operations Management
Strategic Management
Creating & Sustaining a Competitive Advantage